No time like the summer to remind yourself to get outside and take a breath of fresh air. Stepping away is always the best option for a fresh perspective.
Nature offers one of the most reliable boosts to your mental and physical well-being. So get outside and enjoy some of the wonders that nature has to offer. 
Here a few of my favorite outdoor activities: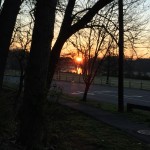 Running: I enjoy running around the streets of Princeton with my friends, but the Delaware and Raritan Canal (D & R) has a lot to offer. The D & R Canal is one of central New Jersey's most popular recreational corridors. You can jog, but also canoe, hike, bike, and even horseback ride. The canal and towpath are part of the National Recreational Trail System.  With nearly 36 miles of the main canal and 22 miles of the feeder canal, you've got plenty of miles for your running pleasure.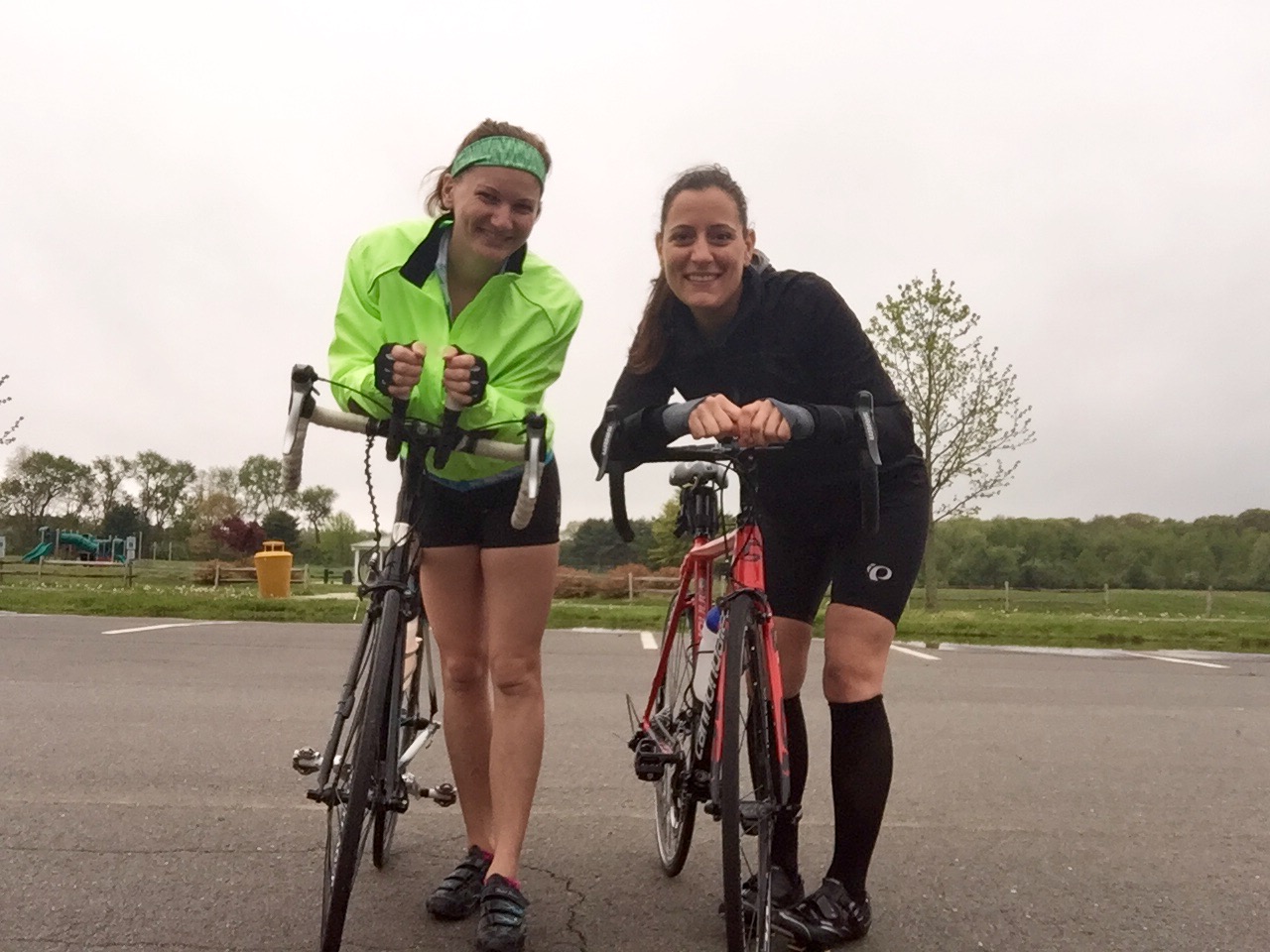 Biking: I have recently taken up biking and have quickly grown to love it. I've been enjoying spending time outdoors with my husband. I always look forward to our weekend rides together.  I feel fortunate that we live where we do, because Central NJ has a lot of wonderful places to bike.  Somerset County parks offer bikers many trails for biking recreation. Whether you are a novice or expert, using a mountain bike or a ten-speed, they've got you covered.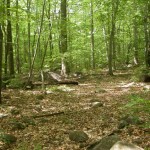 Hiking: The Somerset County Park Commission offers many miles of trails throughout its park system, many of which meander through pristine, picturesque settings. The trails give hikers a chance to seek solitude, watch wildlife, and enjoy the great outdoors.
You can visit: Little Brook Sanctuary, Lord Stirling Park, Center Trails, Natirar, Skillman Park, Sourland Mountain Preserve, or Washington Valley Park.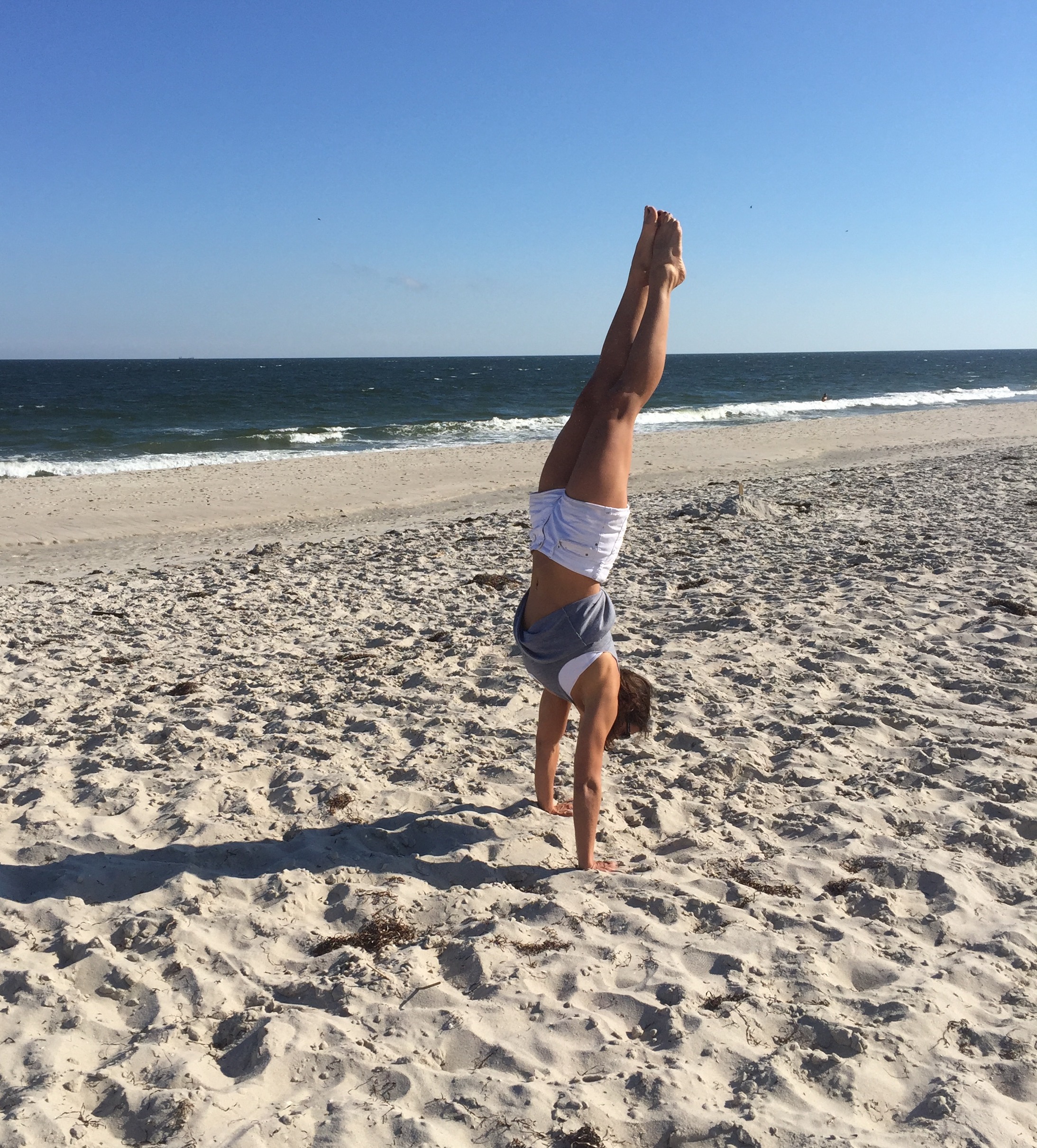 Going to the Beach: New Jersey has so many incredible beaches.  With 130 miles of coastline, spanning from Sandy Hook to Cape May, NJ offers many white sand beaches that are sure to please.  Along the coast, you will find barrier islands, bays, majestic lighthouses, fishing villages and of course many scenic views. It's a great opportunity to enjoy the sun, sand, surf, fun and excitement that the Jersey Shore has to offer. Find a beach that's right for you: http://njmonthly.com/articles/jersey-shore/best-beaches/
No matter what you enjoy, you're sure to find something outdoors in New Jersey to help you recharge!