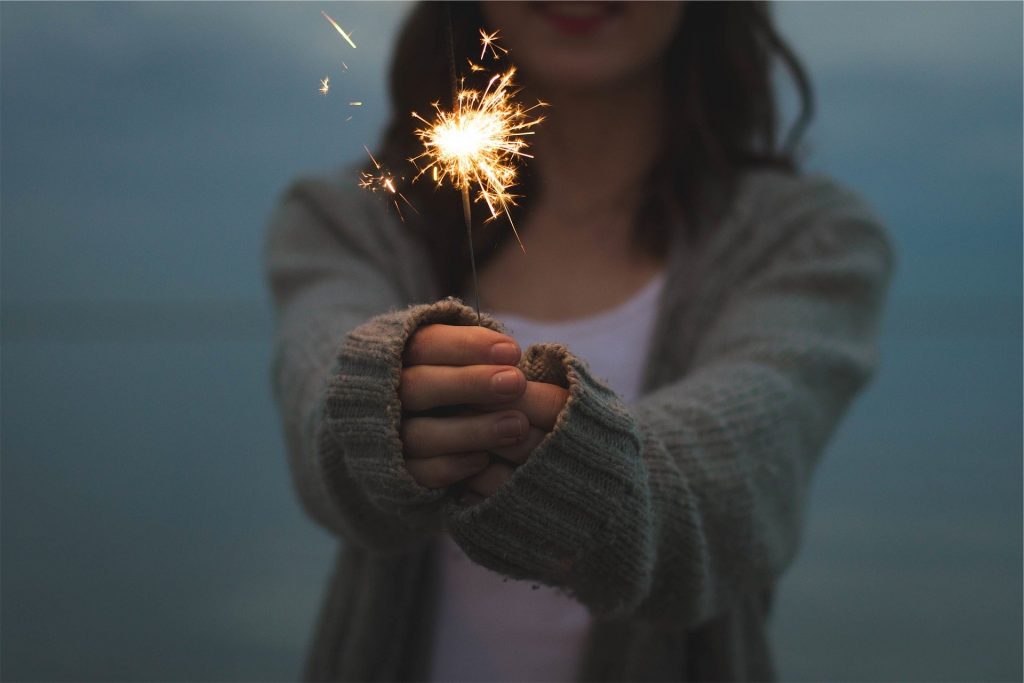 Ten years ago, I was twenty-eight. I was married, living in Boston, and working in Brookline Public School. Such as in life, there were good times and bad. Over the last decade, my life has changed pretty dramatically. After having cancerous cells removed from my cervix and leaning I could never have kids, I was deeply depressed. Then finding out my dad and stepmom had terminal cancer, I found myself in a pretty dark and scary place. Now years later, I did climb out of the hole I was in and can say that I have truly learned to appreciate and love my life. Those dark times taught me that life is fragile. We do not know how long we have. I try to live every day to the fullest, strive to work hard and train hard, to be kind, give back, and hopefully inspire people along the way. I want to leave my mark on this world so that when I look back at my life, I can say that I gave it my all, that I helped as many people as I could, making a difference in their lives through my actions and words.
This decade was both good and bad. There were times when I felt like I was drowning and others when I felt invincible. Looking back and reflecting about the last decade has given me a chance to look back and see how far I've come. It's given me a chance to learn some real and valuable sh*t. I'd like to share some of what I've learned with you.
Don't be afraid to follow your heart and do what makes you truly happy.
In today's society, we are told what to do, what to think, almost brainwashed a little. For a long time, I felt I had to follow the norm and live by what I believed to be society's standards- you go to college, you get a job, you get married, you have kids, you die…
I was afraid to follow my dreams or even admit I had any. I was afraid to be different, to go against the grain, to stand out… well, now I say screw that. I live by my rules. I discovered over the last decade that fitness was a passion of mine. I was so distraught about the idea of not being able to have kids that I thought I was less of a woman, I was unworthy of love, I was tainted goods. I told my husband to divorce me. Then one day, a friend brought me to my first yoga class. I always say yoga saved my life and it did… it helped open new doors. Yoga has taught me to love myself, and it helped show me that I was so much more and stronger than I ever imagined. After finding yoga, I developed my love for physical fitness. Almost 5 years ago, I quit my job in education to pursue a career in the fitness industry and opened my own yoga studio- Empower Yoga. Was it easy? HELL no!! Worth it? Absolutely!! I can honestly say that I am living my best life and while being a business owner is hard, I wouldn't have it any other way. I am happy and thriving and so incredibly grateful for my life. It has been so much more than I ever could have imagined.
Don't be afraid to fail. You have to live your life.
Don't let the fear of failure hold you back from living your best life. Doubt kills more dreams than failure ever will.
Resilience is the secret ingredient to success. If you can figure out how to stay the course and get back in the game after failure, you'll go places and live your dreams. The truth is, most successful people have spent almost as much time down for the count than they do in the fight itself. For example, Thomas Edison failed 10,000 times before he created the light bulb.
The lesson to learn from all successful people's stories is if you haven't failed, you are not reaching high enough. You're not stretching yourself. Playing it safe sounds easier at first glance, but it's a mirage and will NEVER get you to where you want to be. If you are going places, failure is just part of the deal. You can fix failure, but you can't fix the things you never tried. So stop playing it safe and get in the game!
My favorite quote is: Life begins at the end of your comfort zone." This is where the magic happens. You may fail, but so be it… You have to learn to fail in order to learn to be great.
Don't take rejection personally.
Repeat after me… Rejection is not an expression of self-worth. I've experienced a lot of rejection over the last ten years- personally and professionally. Rejection just means that there is something better out there for you. It's redirecting you down the right path. Trust that the Universe has a plan and it knows what it is doing.
Be grateful for where you are now while striving to reach new goals.
Live in the moment every day. Be grateful for where you are and what you have NOW. While I believe goals and ambitions are important, what's also important is appreciating the things in your life and the people in your life that are here NOW. Sometimes we get so caught up in wanting more and more, we forget what's important and often what is in front of us. We need to be satisfied with what we have in this very, singular moment.
Work out for your insides & not your outsides.
"Change happens from the inside out. Not the other way around."
I have always struggled with my weight and appearance. I suffer from body dysmorphia and have battled eating disorders for years. I've compared myself to other people and never felt like I matched up or was worthy. I felt like if I had or did certain things that I would be happy. But what I discovered was that my outward appearance or circumstances still didn't make me happy. I had to stop comparing myself to others and learn to love myself first.
What you manifest, you become.
Personal manifesting is unreal. If we take the time to visualize the way we want our life to be, truly write it all down, draw pictures of things we want to create and set the scene for our lives, THINGS HAPPEN. It sounds crazy, but it truly works. Think about your vision and goals for the future. Say them to yourself, talk about it to others, release it into the Universe and watch as things start to happen and appear.
You are not that important to most people.
I mean this kindly & honestly. PEOPLE AREN'T THINKING ABOUT YOU OR WHAT YOU ARE DOING AS MUCH AS YOU THINK THEY ARE. I struggled to learn this, especially growing up. Like most teens and young adults, you want to be "cool" and to fit in. We are always so concerned about what others think of us. We try to present ourselves in the best way (I mean look at most of the stuff people post on social media), we are afraid to be vulnerable or different. We are afraid that if we don't have our lives figured out by a certain point that people won't take us seriously or we are less than. Stop trying to get people to like you. Honestly, no one cares if you're not married, don't have kids, gained ten pounds. The right people are going to like you no matter what and the others don't matter. But what matters most is that you like yourself!
No one has everything figured out.
We are all doing our best. We are constantly changing and evolving. It's ok to not know what you want to do when you grow up. Believe me, I'm 38 and I'm still unsure sometimes. It's ok to now have life planned out and figured out. Enjoy the process of becoming.