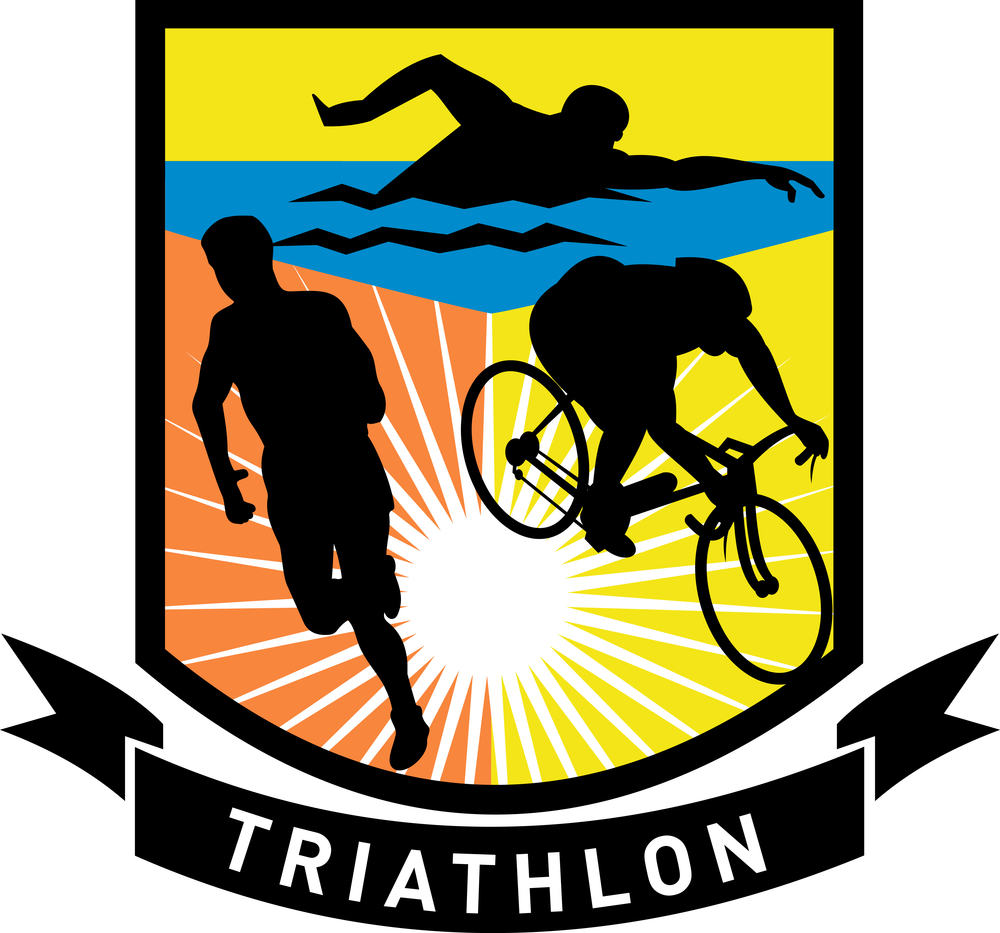 Today, triathlons are becoming more mainstream. Each year, thousands of men, women, and even kids in search of new and rewarding fitness challenges, are participating in triathlons all over the globe.
I completed my first triathlon 2 years ago.  I had signed up in order to force myself to learn how to swim. It was a very humbling experience. I was strong and a decent runner so I thought, it would be easy to train. However, it was way more challenging than I had anticipated.  It took weeks for me to learn how to swim, to get comfortable and not be afraid to put my face and head in the water or be afraid to drown. But when the day came, my training had paid off and I finished, which was my only goal.  Now, two years later, I've decided to do it again, 3 more times.  This time with a time goal in mind. So, I plan to take what I learned from my last one and use it to help me get stronger and more confident for my next few this summer.

So if you are considering training for a triathlon here are some things you need to know and may want to consider: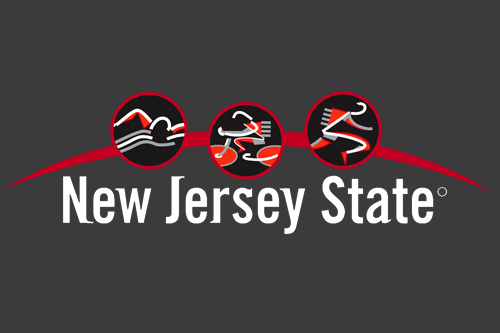 First things first, before training, choose your distance and find a race. Know that the distances for each race vary, so choose one that's right for you. Also, before diving into an Olympic distance triathlon (approximately a .75-1 mile swim, 20-25-mile bike, 6.2-mile run) it may better to start with a sprint triathlon (.25-.5 mile swim, 10-19-mile bike, and 3.1-mile run) and gradually work your way up.  The general rule of thumb is to not jump more than one distance category at a time, for example: if it's your first tri, try a sprint, if you have done a sprint try an olympic, after olympic there are half Ironman's and full Ironmans.  You don't want to start with a half ironman for your first ever tri.

Next, start training. In a typical triathlon, the average person spends about a twenty percent of the total race duration swimming, fifty percent of the total race duration cycling, and about thirty percent of the total race duration running. So your training should approximately match these distributions. Each week, you should swim, bike and run, but your bike workouts should be longer and your swims shorter. For example, you may bike for 60 minutes, swim for 24 minutes and run for 36 minutes. Plan to do about 2 workouts a week of each and give yourself 10-12 weeks to prepare, increasing your workload incrementally and also allowing yourself time to taper/recover before the big day.  Many people underestimate how demanding the three-part race can be, I certainly did. But if you follow a well-structured plan you can be well prepared by race day.
The biggest piece of advice I have is this: if the race you are doing is taking place inopen water (i.e. lake, bay, ocean) don't just practice in a pool, find a place to do some open water swims too.  It's unbelievable how different it is to swim in open water.  I find it harder because you can't see underwater. I made this mistake when training for my first one and when race day came, I panicked a little. At least for my next one, I'll know what to expect.
You'll also need some basic equipment for your first triathlon. This equipment doesn't have to be expensive and it can be borrowed to save money:
Swim suit, goggles, and a swim cap if you have long hair.

A bicycle that fits you and is in good working order. This can be a road bike, a mountain bike or a hybrid. ( I completed my first tri on a hybrid, but have since bought a road bike).

Cycling shorts for training. Invest in a good pair to help avoid saddle sores.  

You don't need special pedals or cycling shoes, but if you plan to train and compete in multiple races, they are nice to have. They really help withpedal stroke and speed.  

Have a water bottle available for use on your longer bike rides.  During your training, practice drinking water, it's harder than you think.  I didn't and when I went to take a sip mid race, I dropped my bottle, rolled over it, and then fell off my bike.


Invest in a good pair of running shoes. You don't have to spend a lot, but you need a pair of shoes that are made for running and that fit your feet comfortably.  Nothing's worse than shoes that are comfortable, causing tingles, arch pain, etc…
Let the training begin… Have fun and enjoy the process!